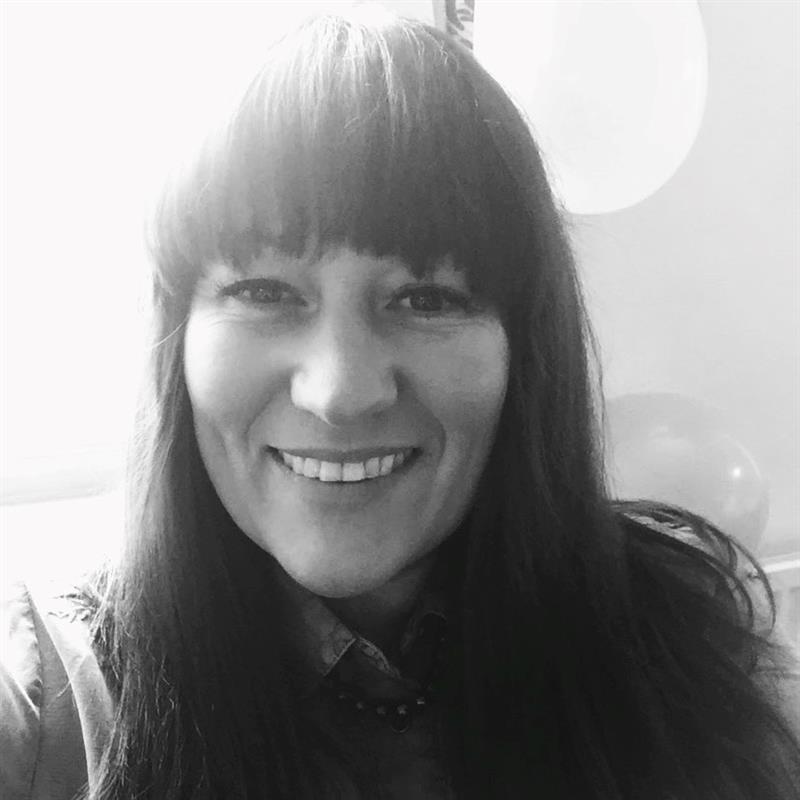 Sarah Vann Brooke is an NRCPD registered British Sign Language/English interpreter, an ISO consultant, and ATC Certification auditor specialising in interpreting and quality management. 
In this blog, Sarah talks about her background as a child of deaf adults and her journey in becoming a professional interpreter, her experiences on both sides of the camp implementing and auditing ISO standards, and how ISO standards raise the bar for the provision of language services. 
Tell us about your background
My first language is British Sign Language, and I'm what you call 'CODA', a child of deaf adults. Both my parents are profoundly deaf, and so I have always been at home in the deaf culture – translating, interpreting, and language brokering from a very early age. Before becoming a professional Sign Language Interpreter, I was a communication support worker (CSW) later teaching others to qualify as CSW to work in higher and further education with deaf individuals. 

My first experiences with ISO standards were in the deaf-led organisation I was working at, setting up their ISO 9001 quality management system, and then progressing into ISO 27001 for information security management. 

Today, I audit language service companies with ATC Certification, support mainly deaf-led organisations with their ISO consultancy needs, and work as a BSL/English interpreter.
From implementing to auditing
Because my ISO journey started not in auditing but in implementing standards, I have been able to bring a lot of my own hard-won insights into my auditing work. 

In the deaf-led organisation I was working at, at the time, one of the early challenges we had was that not only did we need to tackle the ISO jargon per se, but also translate the English into British Sign Language. We had to build a lot of new vocabulary that wasn't out there previously, which was a huge project. 

I remember how daunting it was to sit down with an auditor. As an auditor myself now, I try to reassure people that I'm not there to audit them, but the organisation's processes. A lot of the sensitivity and insights I have today as an auditor stem from my own experiences. 

Becoming an auditor for ATC Certification has opened up my world further, and I've had the privilege of also seeing how language service companies providing spoken language interpreting and translation operate. 
Raising the bar with ISO standards
For me, one of the key values of ISO standards is that they define best practices and help raise the bar for the delivery of language services. 

In the deaf community, I often come across suspicions around companies specialising in spoken language services also providing British Sign Language interpreting services. The community is concerned about what that means in terms of providing culturally appropriate service, and understanding the requirements of deaf service users. 

My perspective is that ISO standards for interpreting encourage language service providers to provide a quality service. ISO 18841 for interpreting services, closely followed by ISO 21998 for healthcare interpreting and ISO 20228 for legal interpreting help language service providers demonstrate that they understand the interpreter's role and the requirements around providing a considerate service. 

ISO standards need to become more accessible to the deaf community, and we need to continue to raise awareness around them. We have a long way to go, but it's encouraging that on my consulting side with deaf-led organisations, I'm now getting much more interest in the interpreting standards and not just ISO 9001. I won't rest until I get to conduct my first audit fully in BSL!