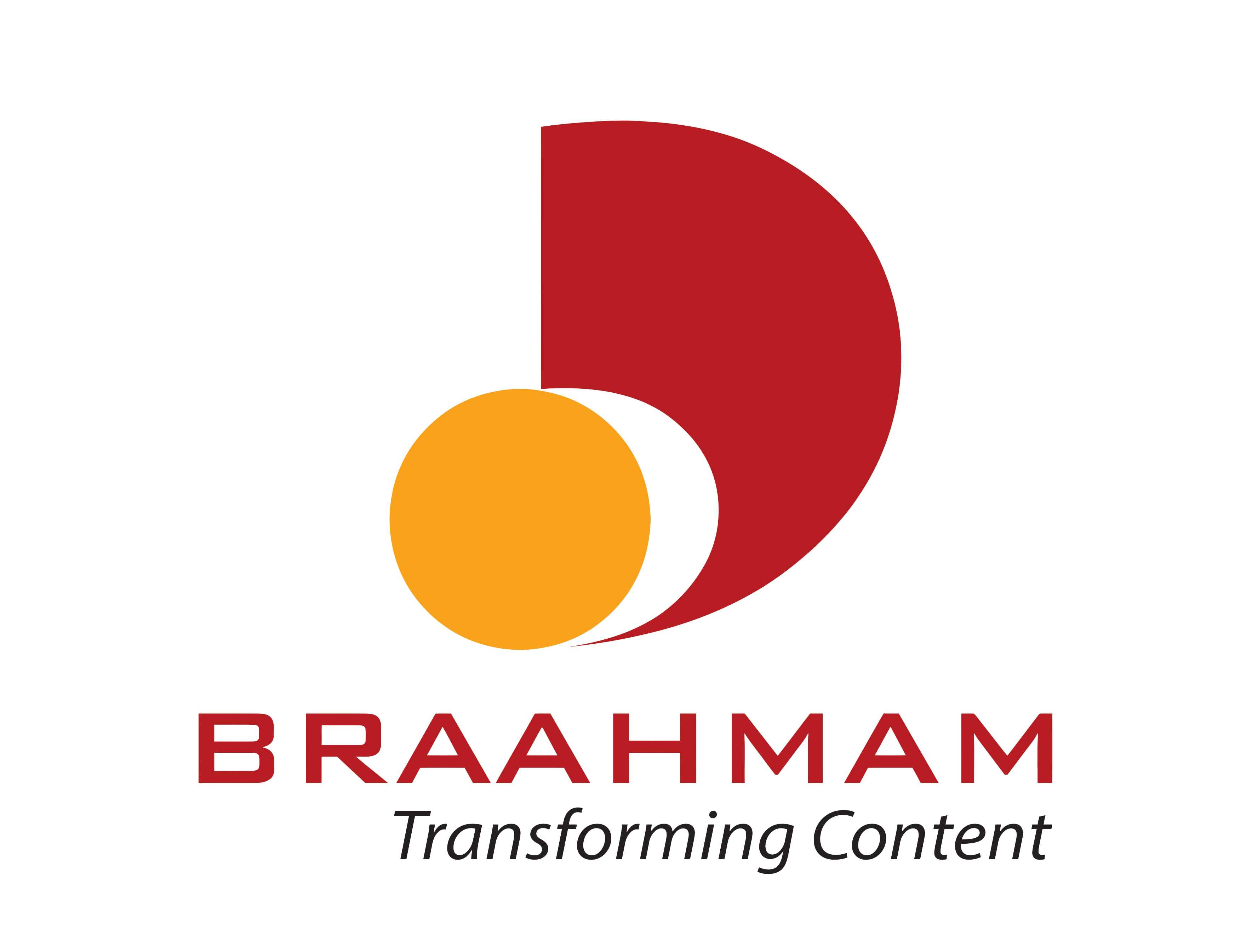 Providing services for over 20 years in over 100 languages, Braahmam International Limited have a customer rating of 99.5% customer satisfaction. Some areas that they cover include translation and MT & MTPE, video subtitling and transcription, voice over, website translation, software localization and mobile app translations.
We asked the Braahmam International Limited Head of Production and Quality Management, Abhijit Mohanty, some questions about the project and how they found working with ATCC since receiving their ISO certification in December 2019.
Why did you choose to become ISO Certified? 
We wanted to strengthen our processes further which would help us to improve our service quality and provide our customers better service experience.
How did you find the process with ATC Certification?
The steps followed by ATCC in the certification process was very comprehensive and they got our queries clarified before we went for the certification. The audit report of ATCC was very detailed and provides clarity on areas to work on.
Why did you choose ATC Certification? 
We were looking for a certification body with in-depth understanding of the ISO 17100 standard. We found ATCC had extensive experience in ISO standards related to the language industry and their processes were also very streamlined.
How long did it take you to prepare for certification?
It took us 3-4 months to prepare fully for the certification.
Would you recommend becoming certified with ATC Certification to other companies in the language services industry?
Yes, I would highly recommend ATCC for ISO certification to other companies.
Get a Quote or Contact us to start your ISO Certification journey.