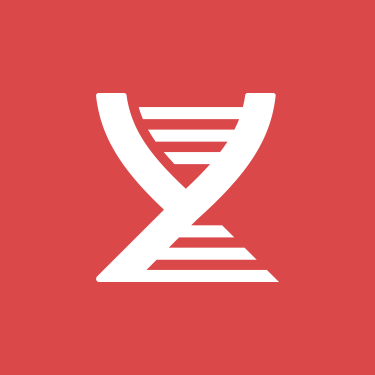 Congratulations to YTranslations Ltd on their ISO 17100 re-certification with ATC Certification! With a combined average of 14.6 years of experience, YTranslations translators specialise in translation services in English, German, French and many more.
We asked the YTranslations COO, Alexandru Zaciu, some questions about the project and their experience with ATCC.
Why did you choose to become ISO-certified?
We chose to become ISO-certified in order to have a certification of proof that we are committed to delivering quality services. An ISO-certificate is marketable to clients and shows that we are up to par with the international standards in our industry. 
How did you find the process with ATC Certification?
The process went very smoothly and we are very satisfied with it. The communication was friendly, transparent and quick. ATCC's annual audits have also helped us improve our management system a lot.
Why did you choose ATC Certification?
Before getting certified through ATCC we were already members of ATC. So for us it was the logical next step to choose ATC in order to get ISO-certified as well.
How long did it take you to prepare for certification?
It took us about half a year to get all the documents for the certification prepared and to align our processes to the required standards.
Would you recommend becoming certified with ATC certification to other companies in the language services industry?
We definitely recommend getting certified through ATCC. The requirements set forth at the beginning were very clear and the support received in order to comply with the standards was excellent. Lots of thanks to the ATCC staff for guiding us through this process so well!
Contact us to start your ISO Certification journey.